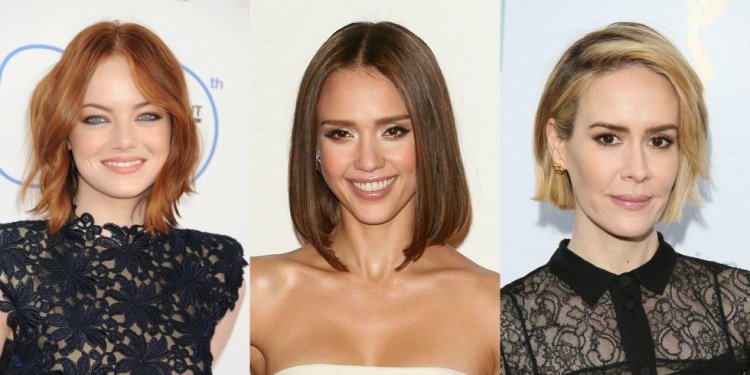 Pictures of different haircuts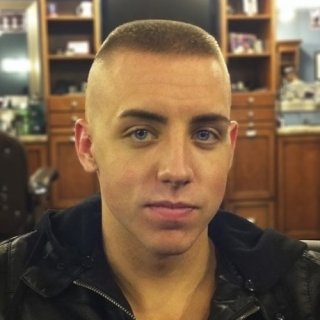 This gallery of Pictures of Short Mens Haircuts contains some great options for guys who like men's short hairstyles. From buzzcuts to fades to military haircuts and flatops, you're sure to find a short haircut that suits you. For men, a short haircut is often a good option for athletes, those who work outdoors, or those who simply prefer the low maintenance of a short, masculine haircut.
For best results, print out a photo and take it to your barber or hairstylist who can create a similar style that will suit your hair type and face shape. Make sure your barber or stylist shows you the right styling products to keep your style looking great. Please check back often as new styles are added often.
It's also important to keep in mind that, when selecting a new style it's important to have realistic expectations. If your hair is straight and fine, a style that is thick and wavy won't work. When choosing your style, find a model who has similar hair and facial features.
Looking for even more styles? Check out our galleries of short men's haircuts, medium men's haircuts, long men's haircuts, trendy men's haircuts, celebrity men's haircuts, and haircuts for men with thinning hair.
Pictures of Short Mens Haircuts
For most men, a short haircut is always appropriate. These days, even shaved and buzzed styles are appropriate in the workplace and certainly offer a lower maintenance option for guys. Before going ultra-short, consult your barber or stylist regarding your head and face shape and scalp condition. It is also important to remember, when going outside, to use a sunscreen (or hat) if your scalp is exposed. For short styles, I always recommend seeing out the advice of a barber, who is typically better trained in the performance of men's clipper cuts.
Share this article
Related Posts