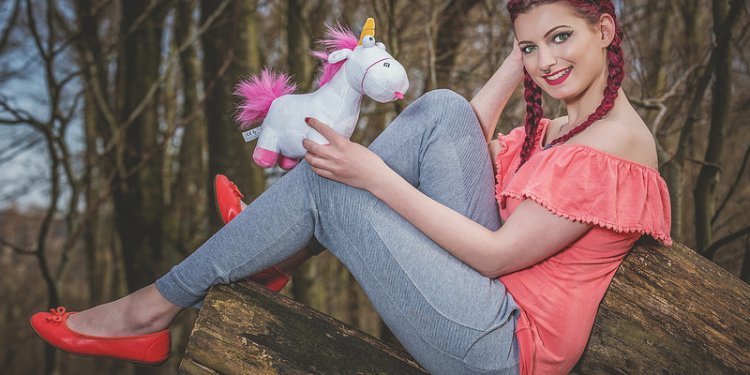 back images of short haircuts
With celebrities from Lucy Hale to Kerry Washington opting for super-short hair, it's pretty clear what the cut of the summer is: a bob (or, its lengthier sister, the lob).
Advertisement - Continue Reading Below
Here's the look each woman asked for, what they thought of their haircuts before he lopped off their length, and how they feel about their trendy new 'dos:
1. Christina
Ruben Chamorro/Katie Buckleitner
About six years ago, I seriously contemplated chopping my long hair into a sleek bob. I recently got over a breakup and was desperate to shake things up. (Cliché, I know.) But after a few weeks of "should I or shouldn't I, " I chickened out, fearing how a bob would look on my curly hair — and afraid that it would be too short to pull into a ponytail, my go-to lazy girl hairstyle. Since then, I've stuck to the same safe haircut: a few inches below the shoulders, with angles in the front and layers in the back. But I'm about to turn 30 so I figured now is a good time to try something new.
After discussing the right length with Ryan, I decided on a lob. Still, I was nervous: I don't cope well with change, and what if I hated it? But as Ryan began snipping away, my fears disappeared as my hair landed on the floor. Compliments from my boss and coworkers gave me the ego boost I needed, as did a "très chic" text from my mom when I sent her a photo.
I realized a lob is a happy medium for someone like me who's looking for a change but still nervous about going as short as bob length. Plus, it looks fierce AF no matter how you style it, be it pin-straight or tousled into sexy, beachy waves.
The best part? I can still throw it into a ponytail on those lazy mornings.
2. Rachel
Going blonde can come with a lot of hair damage, and my ends were fried, so I was overdue for a cut. I told Ryan I wanted my ends to reach the base of my neck or a little above. He asked if I like blunt cuts, and I said I'd prefer a little soft layering action. He told me he planned to cut it a little longer in the front and shorter in the back. I didn't want to go tooooo Victoria Beckham circa 2005, but I stayed silent on that aspect, because I knew that he knew what he was doing.
And he did! I'm obsessed with my new cut and I love the length (he ended up chopping off 7 inches!). I think my new look gives my hair way more body and movement than I had before. Plus, I can literally step out of the shower, let my hair air dry, and still look good. Everyone's dream!
3. Tiffany
I'd been wanting to cut my hair anyway because my ends weren't healthy, so I didn't hesitate when this opportunity came up — I knew a fresh cut would bring my hair back to life.
When I spoke to Ryan about length, I told him I wanted a longer bob — something that would hit my shoulders. That way, when I wear my hair curly or wavy (I like texture) it wouldn't feel too short.
He nailed the cut — it's great! And I love how detailed he was while he was cutting it — so precise. It's not too dramatic but I lost enough length to feel like it was a change.
4. Katie
I didn't have any specifics on what I wanted when I sat down to talk to Ryan about my hair. I recently had cut off 8 inches, but my style had quickly grown out of its last cut and felt shapeless, so I wanted Ryan to do his thing.
He ended up going a little shorter than my last cut, but I'm loving this new chop — it feels so fresh and chic!
5. Ali
A people pleaser by nature, I nervously got into the chair and told Ryan to do whatever he thought would look good. When he came back with, "Let's give you bangs, " I was more than a little terrified. I had flashbacks to the hideous blunt-cut bangs that haunted my class pictures from grades four to seven. I've always equated bangs with looking vaguely like a toddler, but I am glad to say I was so effing wrong.
My old look desperately needed an overhaul. I've been wearing it the same way — with those sad will-they-won't-they sideswept semi-bangs — for more than 10 years! My ends were totally fried from too much color and I was bored to tears with my hair. I'm obsessed with my new cut: It feels a little rock and roll, but not too over the top for every day. If you're on the fence about making the big chop, you should definitely go for it.
Share this article
Related Posts