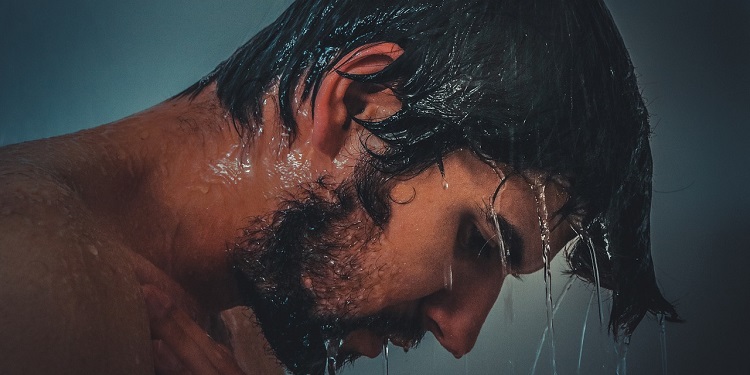 3 Easy Hair Care Tips for Men
Photo by Pixabay.com
Taking care of your hair is easy, especially when you arm yourself with the right tools. So it does not really matter what type and texture you have; using these 3 easy tips will help you to have a great-looking hair with nearly zero effort.
1. Choose the right shampoo and conditioner
When it comes to shampoos and other men's hair products in Australia , you always have a plenty of options to choose from. Just note that not all hair care products are created equal, so it is always better to focus on those that work best for your hair type and texture. For example, dry hair requires moisturizing or hydrating products that contain oils, while oily hair needs clarifying products. What is more, it is always better to choose sulfate free shampoos and silicone free conditioners. You can simply read the product label to find out if there are any ingredients you better avoid. Note, that some health issues such as psoriasis can also influence your choice. So along with learning about natural remedies for scalp psoriasis, choose medicated shampoos.
2. Avoid washing your hair every day
The healthiest haircare routine includes from two to three washes per week. Nevertheless, there is a common mistake people make when assume that washing hair every day is the best thing they can do to make it look clean and healthy. The truth is that daily washings will strip your hair of natural oils that protect them from damage. As the result, your hair becomes more prone to getting frizzy and frayed.
In case your hair gets greasy fats, consider washing them with shampoo 3 times a week, conditioner 2 times a week and water-only the rest 2 days a week. It will help you to protect your hair from stripping away the protective oils.
In case you already get used to daily washing routing, note that it will take some time to your hair to balance the production of oils. It means that you will have to wait for a week or two until overproduction of oil stopes.
3. Avoid washing your hair with hot water
Hot water is good for showers, but when it comes to washing your hair, try to lower temperatures and wash it with warm or cool water. The thing is that the heat makes your hair dry. If dry hair is your type of hair, consider using one of the best moisturizing mask ever.
Share this article
Related Posts