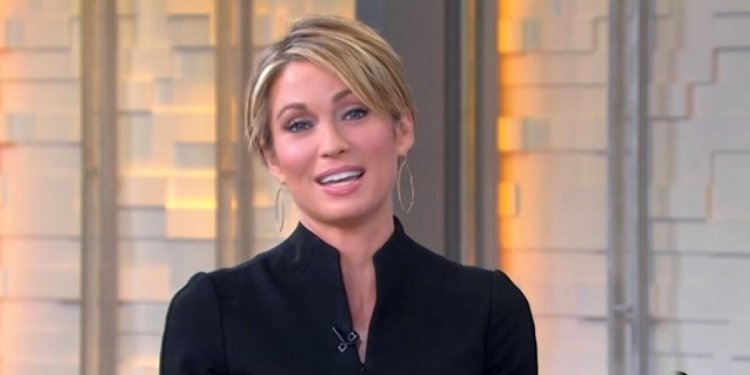 Good short haircuts
Lilybeth Posick and Valentina Bouras chose to have their hair cut into a short style and then donated that hair to Children with Hair Loss.
The hair will be made into wigs for those who have lost their hair during chemotherapy treatment.
The two girls are friends from Bolles Lower School Ponte Vedra Beach Campus, and have good role models in their family and friends. Lilybeth is the third child in her immediate family to donate hair. Her mother, Stacey, and sisters Sophie Grace and Meghanne cut their hair for charity several years ago.
Peggy Campbell-Rush, the Ponte Vedra Beach campus head, is a breast cancer survivor and was diagnosed with stage 3 breast cancer in 1996. She lost her blonde hair during treatments. Her son, Taylor Rush, a Bolles Middle School Bartram Campus football and basketball coach, plans to cut his hair Feb. 24 and donate it to an organization that makes wigs for people with cancer hair loss.
February is Cancer Awareness Month. For monetary donations and to find out how to donate hair, go to childrenwithhairloss.us
Here's more good news:
• Lois Elizabeth Brown Scott turned 103 on Thursday and her family and friends turned out to honor her. She attended area schools and graduated from Stanton High School in 1933.
She worked as a licensed beautician on Davis Street until she retired in the 1960s. She cooked and lived on her own and cared for herself until the age of 94.
Scott's family includes one daughter, Berniece Kohn; three sons, Marvin Scott, James Scott, both of the Westside, and Thomas Scott of Jesup, Ga.; 15 grandchildren, 39 great-grandchildren, four great-great-grandchildren and two nieces who are like daughters to her.
• Thomas Alexander Houston, 17, achieved Scouting's highest honor and achieved the rank of Eagle Scout on Jan. 18. He is a member of Troop 277 at Christ Episcopal Church. For his Eagle project, he built an outdoor terrace with landscaping and patio furniture for the first responders at Fire Station 18 in Nocatee.
"As an Eagle Scout, I vow to spread my wings and soar high in the clouds, " said Thomas. "I vow to embody the virtues and morals of the Scouting's Oath law and motto."
Thomas, a senior at Nease High School, is the son of Gilbert Houston of Ponte Vedra Beach and Karen Wolf of St. Augustine.
Share this article
Related Posts