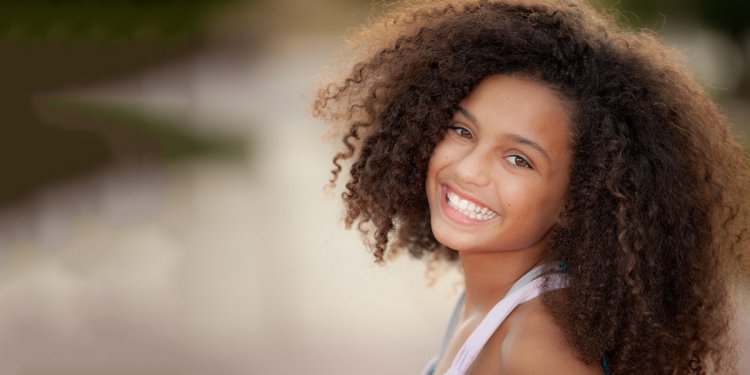 Images of short bob haircuts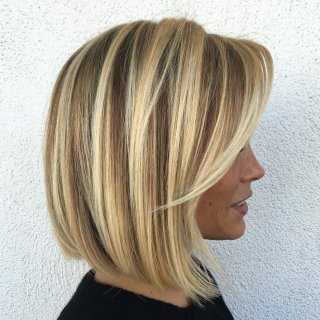 Modern bob haircuts feature a couple of innovations which upgrade bob hairstyles to the level of up-to-the-minute looks you'll rock with pleasure this season. Shaggy bob haircuts and layered bob hairstyles are among the absolute favorites. Here you'll be able to find both perfect solutions of bob hairstyles for thick hair and flattering bob haircuts for fine hair. A right-chosen curly bob hairstyle will make your day and fix the annoying issues with disobedient curls. The same is relevant to bob haircuts for black women. View the gallery of selected A-line bob hairstyles, pin the most inspiring examples and elaborate your unique inimitable image!
A bob haircut is a fairly decent and relatively low-maintenance solution for fine hair. A collarbone, chin-length or cropped styles are equally beneficial for hair that lacks body. It can always be added with simple styling techniques and available hair products. The following are some of the cutest examples of bob hairstyles for fine hair. Even if you have been sticking to this cut for years, view them with ideas for a seasonal update in mind. [click to continue…]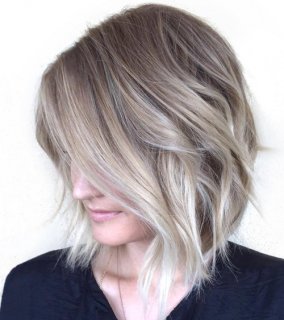 by TRHS
A-line bob haircut is, probably, the most popular cut nowadays, and it's not going to be out of fashion. More and more often women opt for its stacked version that may also be referred to as an inverted bob. It really flatters most face shapes and hair textures. Besides, with A-line bob haircut you may achieve a fantastic voluminous effect, play with textures and layers, experiment with highlights and ombre finishes. We see stacked haircuts and layered bobs all around every day, but when it comes to deciding on something for ourselves, there may be some sort of puzzlement. How to choose hairstyle that will be something truly classy and will enhance your natural appearance features? Below you will find a very versatile gallery of 70 eye-catching images with long and short A-line bob haircuts, stacked haircuts, inverted bobs and hairstyle ideas for them. You are welcome to look through these photos for inspiration. [click to continue…]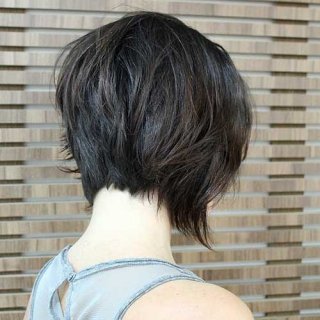 by TRHS
Bobs, bobs everywhere, but no one ever stops to wonder what the difference between all the various bob styles is! What is an inverted bob, anyway? What sets it apart from a classic A-line bob, for instance? The main difference lies in the actual technique used for achieving this style. If you're wondering how an inverted bob is cut, know that it's all about stacked layers at the back, and slightly curved lines extending towards the front. You can even let your frontal strands reach the shoulder length, for an ultra-dramatic statement. Here are some awesome ideas on inverted bobs, which will be inspiring if you're after a low-maintenance, yet modern haircut. [click to continue…]
by TRHS
We wonder if there's any girl or woman out there who has never tried a bob haircut. With a variety of lengths and finishes, there's, for sure, a bob that flatters your face and suits your hair type.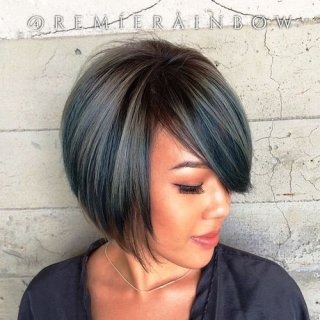 Modern on-trend bobs opt for layering that works for the increase or reduction of volume and makes the overall look chic and present-day. The other thing is when choosing an appropriate cut, we always think of how we are going to style it. Making a stake on low-maintenance, ease and up-to-date looks, more and more celebrities and bloggers are rocking stylish bob hairstyles with grading, highlights and natural-looking finishes. Why not to follow the examples of the most renowned trend-setters in this matter? Anyway, there's a full gallery of chic bob styles here with all the modern twists you can imagine. So, feel free to join! [click to continue…]
Thick natural tresses are whimsical when it comes to styling, therefore, haircuts for thick hair may sometimes look unflattering. A haircut is a key component of our image, so it needs to be selected thoughtfully. Black bob hairstyles, performed on thick hair, look fantastic and suit all face shapes. You only need to opt for the right length and finish. Adorable looks in this collection of images are both of famous personalities – celebrities, and beauty bloggers. Lets learn from them and draw inspiration. [click to continue…]
Share this article
Related Posts