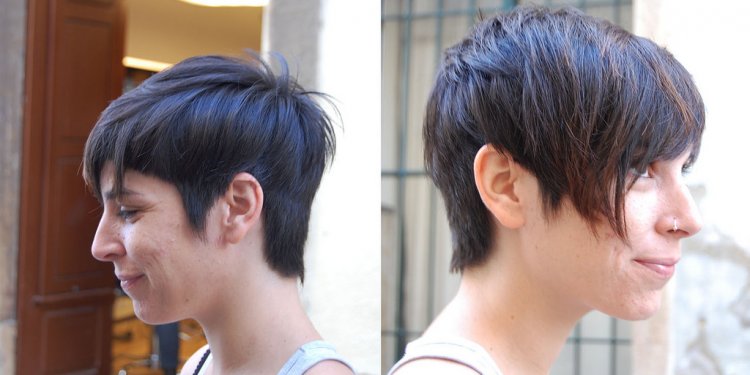 Short dark haircuts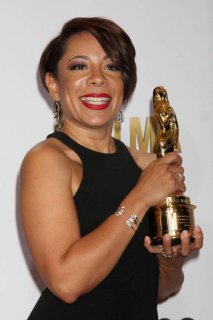 Short brown hairstyles are a good base for sweet, cute, sassy and creative looks. We'd like to offer you trendy haircut and hair style ideas for women to go for in 2017. We are convinced that the brightest hair trends first appear on Instagram. So, why not to peek at the loveliest hairstyles for short brown hair from the best accounts? Moreover, as a bonus, we have collected celebrity photos too. Your favorite actresses, performers, and models are also ready to share their best looks.
Our top includes layered and graded short haircuts, chic pixies, short straight and curly hairstyles, light brown and dark brown hair color ideas and more!
This style is an expert example of how to use length within a short haircut. By keeping it cropped at the neck you can still have the ease of a snipped style, but the long layers within the crown add softness and femininity to the look. The super short bangs are exciting, but can easily be covered up.
#2: Messy Curls
It's important when rocking curls with shorter hair to make sure that you avoid any poodle references with tight coils. Loose messy options are just the ticket; make them stand out and add some definition with very subtle highlights.
#3: Choppy Bowl Cut
Short brown hair does not have to be boring or basic. There are many options outside of a pixie cut or bob that incorporate texture and flair. The subtle spikes above add a modern touch to the retro bowl cut for an inspiring style.
#4: Pink and Punk
Because chocolate hair is so dark, if you want to incorporate color, you need to use something that will really pop. Purple and brown pair well in outfits; so why not try the combo in your next hairstyle? Play with the intensity of the fuchsia hue (brighter around the face and darker at the back) to make a true impact.
#5: Around the Edges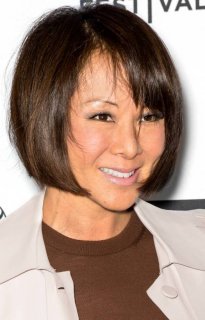 Similar to the previous spiky bowl cut, this look takes it a step further by incorporating a closely cut undercut. It creates an edgier appearance that would work well for women who shun looking sweet or demure in favor of a more out of the box personal style.
#6: Blonde and Brown Bob
One of the easiest ways for mature women to look more youthful is by filtering a bright color throughout the front of their short brown hair. Plus, the blonde highlights will pick up on the golden tones in the olive complexion to really make it radiate.
#7: Glowing Chestnut Waves
Side-swept bangs are perfect for women with long faces because they cover up the forehead and shorten the face. Plus, they highlight the eyes, so if those are some of your best features, this is a must-try style. Want to take it a step further? Use subtle caramel highlights in the bangs to add that special glow to the look.
#8: Cute Bob with Eyebrow-Skimming Bangs
Chin-length short brown hair is cute and classic, but if you are looking for ways to elevate it, opt for the snipped bangs like in the photo. While the bangs concept is nothing new, the length of these bangs is refreshingly different. Instead of grazing your eyelashes, they stop right on your brows for a welcome change.
#9: Red Hot
It's kind of hard to put this style in a box—which is exactly why it works. Are those bangs? Is it a faux-hawk? Maybe both; but whatever it may be, it is perfect for a woman who is prepared to serve the major attitude. Pair with bold makeup to round out the look.
#10: Soft Mohawk
There's no doubt about this style's Mohawk status. What sets it apart from the typical edgy variations is its softness. Instead of spikes and bold colors, this hairstyle uses soft curls and a swoop bang to balance the hardness of the undercut section. Pair with elegant drop earrings to further emphasize this.
#11: Blowing in the Breeze
Instead of brushing your hair forward, do something different and push it back. It gives your style a cool vibe like your just ran your fingers through it, and the light brown highlights above the forehead make your face the focal point. Make sure to use mousse or spray to keep it in place.
#12: Nice and Natural
Natural short dark hair seems like it would be easy to maintain, but it requires a lot of TLC to make sure it stays moisturized and healthy because it can get brittle. Co-washing and natural oils keep it supple and shiny without the use of heat. Plus, cropped hair gives you the opportunity to experiment with different make-up options to jazz up your style.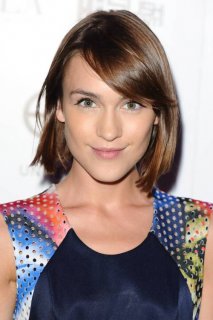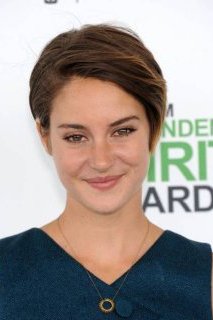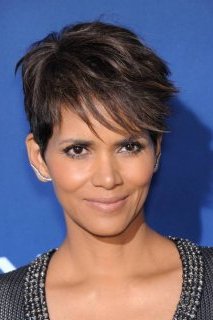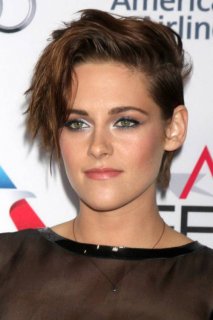 Share this article
Related Posts