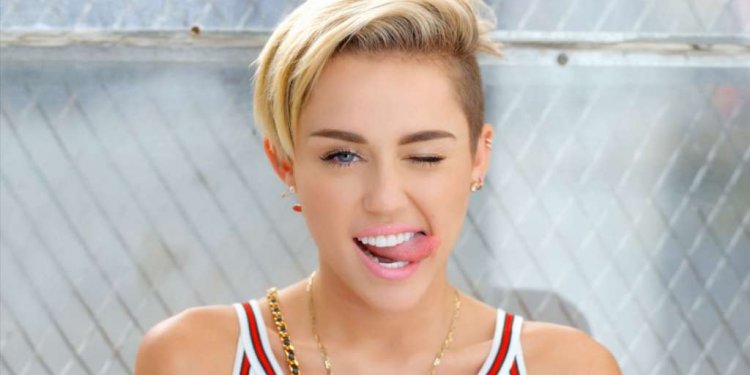 celebrity short haircuts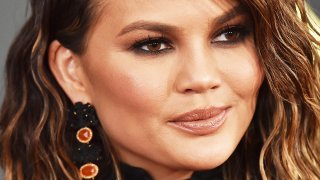 Photo: Getty Images
We know, we know—another celebrity hair trend. But guys, this one is so easy and so freaking pretty, you're going to want to try it out yourself, like, immediately. Because unlike some of the other celeb-inspired beauty looks (lookin' at you, pastel hair), this new haircut is actually wearable to work and school, and it won't cost you half of your rent check to maintain. We present to you: No-fuss bobs and lobs.
First came Chrissy Teigen's shoulder-length waves at the Grammy's, then came Lucy Hale's blunt, lob-turned-bob that she debuted this week on Instagram, and then, somewhere in between those two, a zillion other celebrities busted out the scissors (or, let's be honest, their stylists did) and chopped their hair into short, textured styles. Which means we're officially naming the messy bob-slash-lob hybrid the coolest haircut of 2017, because yes, that's a thing we can do.
So to get you some serious inspiration to take with you to your next salon appointment, we rounded up the nine best bobs and lobs that we're positively obsessed with. Click through to see our favorites, and get ready to screenshot all of them.
Olivia Munn
Photo: instagram / @cwoodhair
Kendall Jenner
Photo: instagram / @kendalljenner_news
Lucy Hale
Photo: instagram / @lucyhale
Chrissy Teigen
Photo: instagram / @johnlegend
Gina Rodriguez
Photo: instagram / @paulnortonhair
America Ferrera
See also:
Share this article
Related Posts