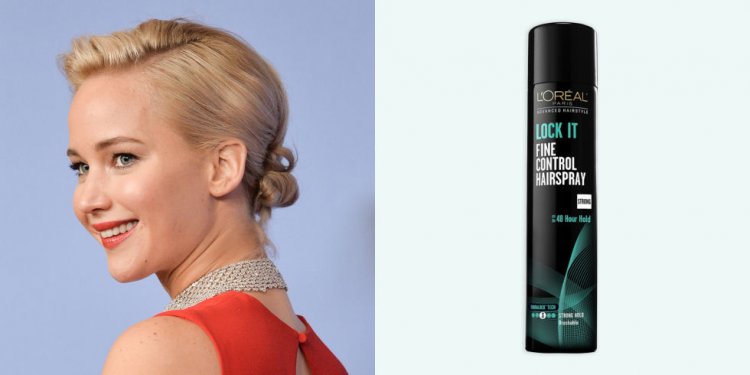 Haircuts for shorter hair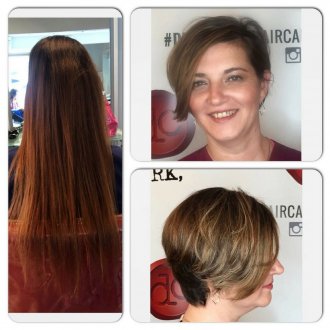 Short hair, don't care!
If you've always wanted short hair, there's no better time than right now to cut those locks! Short hair is one of 2017's major hair trends! From short bobs to pixie cut, we're loving this look. The best part is you can style your short haircut however you'd like – the opportunities are endless! It's time to take the plunge, say goodbye to your long hair and embrace a short hairstyle for the new season! Here's our guide to the cutest hairstyles and haircuts for short hair.
Trending Haircuts for Short Hair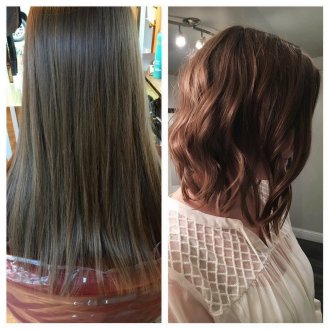 The Pixie Cut
The pixie cut is an iconic, and timeless hairstyle. Celebrities like Scarlett Johansson, Anne Hathaway and Halle Berry all rock pixie cut. We love this look because you can wear it so many ways: wavy, blunt, messy, sleek.
The LOB
The LOB – one of the most stylish haircuts of 2017. This short hairstyle looks good on just about everyone! This is the perfect haircut if you want short hair, but aren't committed to a pixie or blunt cut. This is definitely one of our favorite looks for 2017.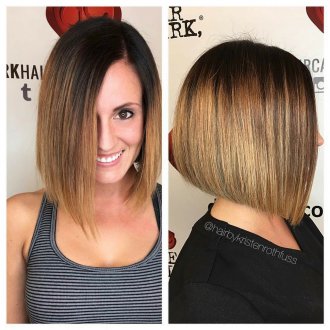 The Traditional Bob
The traditional bob haircut never goes out of style, which is why so many girls are still rocking this chic look! The modern bob haircut takes a more shaggy, rock star look, and we can't get enough! Messy bob hairstyles are trendy, sexy and super easy to style (keyword: messy!). If you'd rather look a sleek and straight look, the bob haircut also offers a low-maintenance way to keep your hair looking #flawless.
Trending Hairstyles for Short Hair
Spring and summer are all about the messy, beach wave look. This season we're seeing all the short haircuts being styled with a deep side part and messy waves. Don't forget about festival season; Steal the show at the next festival you go to by rocking a vibrant color!
Pro Tip: Your straightener is the perfect tool to use if you want to achieve this wavy, messy look.
If you're feeling modern and edgy, go for a sleek straight look! Celebs like Kim Kardashian and Kylie Jenner love wearing their short strands with a pin straight look!
single
Share this article
Related Posts