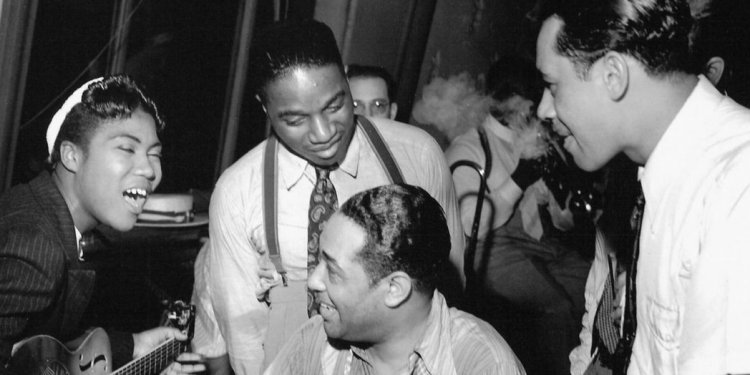 Old fashioned short haircuts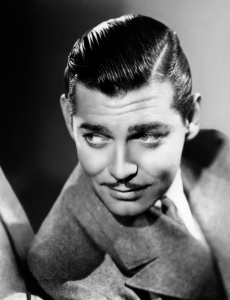 This article will be updated as new tips & photos come in.
I spent a great deal of my mid-teens to late 20s trying to get a good vintage 1930's/40's men's haircut, first à la Swing Kids, and later à la the kind of haircut the swing kids had before they grew it out. This took me quite a lot of trying to explain what I wanted and produced mostly mediocre results. The main reason was I didn't know how to communicate exactly what I wanted, and during most of that time my stylists had hardly ever done a vintage men's haircut.
Thankfully, men's vintage-ish haircuts are coming back into mainstream fashion — whether through the influence of Mad Men, or the indie fashion of people like Arcade Fire front man Win Butler, or European soccer/football stars, or Justin Timberlake— and so it should be easier for stylists and barbers to know what you're talking about when you say you want a men's vintage cut.
Luckily, most styles of the 1930s to 50s have these basics in common: a short back and sides (also known as "high and tight") and a longer top, especially near the front of the head. However, one should know that there are still a lot of variables at play.

Where the variations mostly come in is how high, how tight, how long on top, and how dramatic the fade you want between the sides and top.
This basic vintage cut is the same for most hair types; super curly, curly, wavy, straight…they will obviously look different, but you're still telling your barber the same details.
Also, please note my use of the word "vintage" is speaking more about the general spirit of the hair cut. Clearly some of the pictures below are very modern twists on the vintage "short back and sides" style. (Which is what The Art of Vintage Manliness is all about: taking what you like the best in vintage manliness, and making it fit into your modern life.)
High & Tight
"Tight" is the short back and sides of your haircut, and how tight it is means how short it is. You want to have an idea of what you like so that you can show your barber (better yet, bring a picture, or a collage — we'll talk about that later). To see how varied the shortness can be, check out the diagram below. (I recommend clicking on it in order to see it full size.)

"High" refers to how far up the side of the head you want the short part to go. Here's a diagram:
WARNING: Be careful going into a barber and only saying "give me a high and tight, " as this is also terminology for a military-style haircut, which will probably take off a lot more than you're expecting from on top. Again, the best bet is to bring in pictures to your barber/stylist.
The Fade
The "fade" is how your hair transitions from the short back and sides into the longer top part. This can be done gradually or abruptly:
Another aspect of the fade to consider is the line the fade makes across your profile:
Length on Top
The final big piece of information you will want to give your barber is the length you want on top. For the truly vintage look, you want the front to be longer than the back. However, the difference can be severe or only slight. (Also, you should note that the longer your hair, the harder it will be to manage.)
The Back of the Head
Finally, there's the shape of the back of the head. My stylists recommended that, rather than try to explain what you want to happen there, one should bring in some pictures (he said that was probably the best all-around advice for someone trying to tell their stylist what they want).




See also:
Share this article
Related Posts