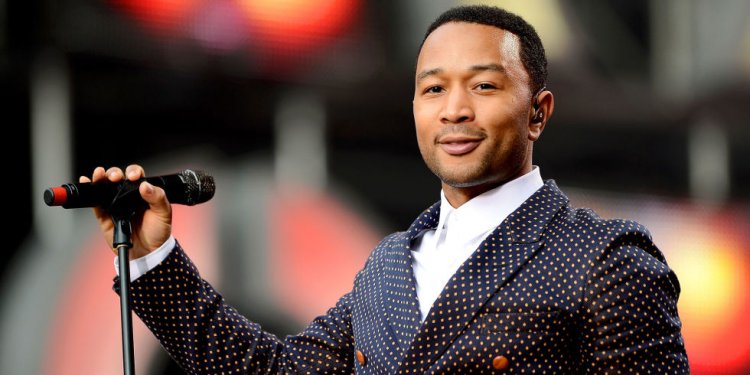 Classic short Hairstyles

There are plenty of great short hairstyles for women over 50. As we age, our sense of style matures a bit. However, it does not mean it has to be boring and outdated. A woman can be stylish at any age. It concerns her hairstyles, as well. It is quite natural for a woman to experiment with her hairstyle as she ages. It is true though that, as we mature, we tend to prefer simpler hairstyles.
As a rule, older women seem to follow an unwritten set of rules for short hairstyles once they are older than 50. If you prefer a look that is elegant and sophisticated, you can brush your locks back so you can open your face. Shaggy haircuts look awkward and sloppy on older women. Bangs are acceptable, especially if they make your face look younger. However, you should keep them trimmed and perhaps style them to one side not to completely cover your forehead. If you dye your hair, you should opt for lighter hues which can also help you seem years younger. A lot of women can pull off silver hair if it is styled properly. However, if you are not one of these lucky few, you should opt for soft blonde highlights.
Short haircuts work best for fine fair, especially when it is cut in layers. Thicker hair always looks nice in an elongated haircut. Medium haircuts are extremely stylish on older women and a great choice for those with thicker hair. No matter what your age is, you should stick to a hairstyle that keeps in line with your facial structure and texture of your hair.
See also:
Share this article
Related Posts