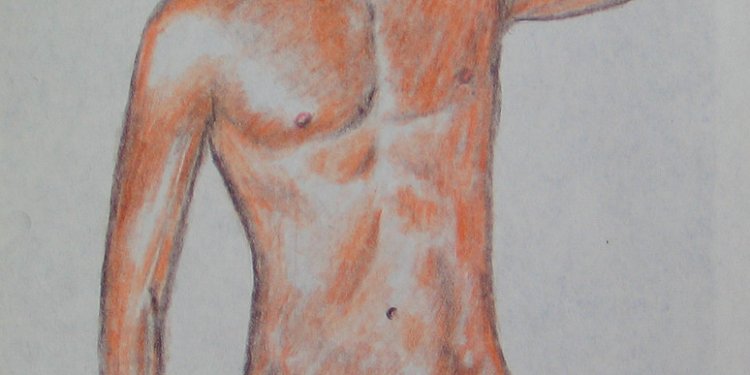 cute Short haircuts and colors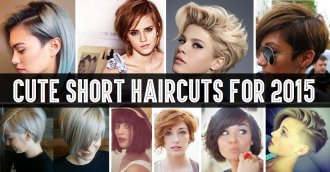 Having long, beautiful locks is certainly the dream of every woman who wants to feel truly feminine and to look good all the time, but caring for long hair can be a daunting and time-consuming task. If you feel that you cannot give your long hair the attention it deserves, then you are better off with a short haircut that can compliment your overall features just as well!
Here are several inspired cute short haircuts (for 2015) that will change the way you see short hair, for good!
Short hair is certainly making a comeback amongst ladies these year, and the Pixie cut is more fashionable than ever before! If you are tired of having to wash, curl or straighten your long hair on a daily basis, then perhaps it's time for a change. Add a touch of freshness and youth to your appearance with these short hair trends that are very easy to maintain and to arrange.
There are countless options at your disposal: for instance, you can opt for the classic, blond, one-sided Pixie cut that will certainly give you a youthful and energetic appearance, or you can choose a shoulder-long bob haircut. Jennifer Lawrence made a statement with her classic short hair that inspired millions of women worldwide – if you used to think that having a short haircut is manly, think again!
1. Cute Bob Hairstyle For Young Spirits!
It is said that the creative adult is "the child who survived". If you are the daring and adventurous type who is not afraid to take the bull by the horns and to experiment with new and creative short haircuts for women, then this is a great inspiration – especially if you are dark-haired!
2. One-Sided Bob
If you like the idea of having a bob-style haircut, then you should definitely consider the asymmetrical bob, which is definitely making a comeback these days. Here is a great and original ideas for light-haired ladies who are ready for a change!
3. Short Haircut Bursting With Color!
Do you like the idea of layered short hair? If so, then you will get to love this shortcut idea that involves coloring each layer with a different shade. The result will take you by surprise, and will definitely turn heads on the street!
4. Shoulder-Long Bob
The shoulder-long bob has become a signature for some of the world's most renowned fashion designers, such as Anna Wintour who is renowned for her gorgeous short haircut. Here is a great idea that you can try!
5. Messy Short Haircut
Messy, just-got-out-of-bed hairstyles can be incredibly chic and attractive, especially if you do not have too much time to get ready in the morning, before going to work. Here is some inspiration for you!
6. Short Bob Hairstyle
This is a great idea for ladies with thick hair! If nature has been generous with you and you have thick, beautiful hair, then look no further than this fancy short bob hairstyle!
7. Short Haircut
This is as classic and simple as a short haircut for ladies can get! If you are looking for a fresh, stylish and hassle-free short haircut, then here is a great idea for you.
8. Blond Trendy Short Hairstyle
Blond hair looks good on almost every lady – especially the natural shade. Here is a great idea for women who have decided it's time for a big change in their lives and who want to "reset" their entire appearance!
9. Red Short Bob Haircut
There is an old saying that goes like this: "A woman who has decided to cut her hair is about to change her life". If you feel that this applies to you as well, then here is a gorgeous red short bob haircut that you might want to try!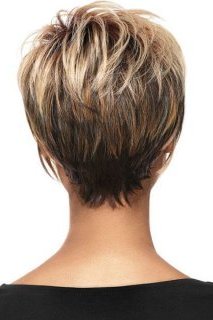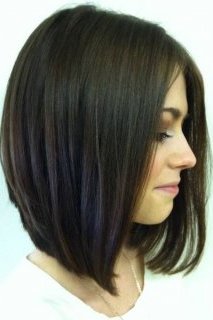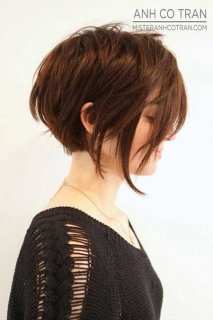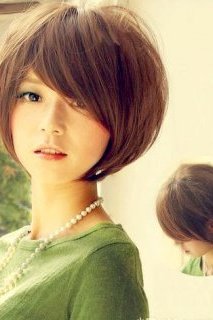 Share this article
Related Posts