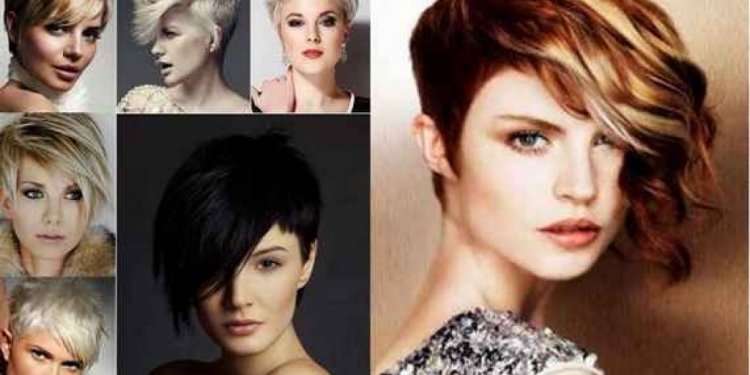 Ladies haircuts short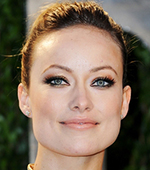 ____________________________________________________________________
Square Shaped Face
If you have a square shaped face, your forehead, cheekbones and jaw are all the same width. While it's similar to a round face, there are a few important differences. Square shaped faces are characterized by angular, sharp features. If your nose and jawline are soft and rounded, you probably have a round shaped face. Not sure if your face is square shaped? Look at pics of celebs like Gwyneth Paltrow, Demi Moore, Angelina Jolie, Isabella Rossellini, Nicole Richie and Olivia Wilde. Look at the widest points of their faces. If you take a close look, you'll see that their sharp jawlines and wide foreheads make a square like shape. You'll see this facial shape amongst lots of models and celebs because it photographs extremely well.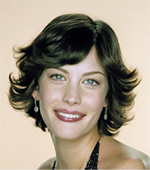 ____________________________________________________________________
Oblong Shaped Face
There are a few subtle differences between an oval face and a long face. A long face is usually narrow, and is characterized by broad cheekbones, a strong jaw, and an elongated forehead. Take a closer look at celebs like Gisele Bundchen, Alexa Chung, Liv Tyler, Sarah Jessica Parker and Ashlee Simpson. All of them have long faces. While oval faces are rounder, long faces are a little bit lacking in that department. Long faced ladies should be focused on adding body and volume to their hair while avoiding looks that elongate.
____________________________________________________________________
Heart Shaped Face
Heart shaped faces are easy to spot. If you have a heart-shaped face or an inverted triangle-shaped face, your face is longer than it is wide. Your jawline is long and pointed, and is the narrowest part of your face. If you have one of these rare and adorable face shapes, you are in good company.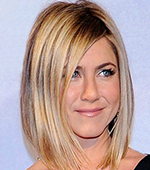 Reese Witherspoon, Jennifer Aniston and Kourtney Kardashian all have perfectly heart shaped faces. Some beauty pros say that you must have a widow's peak to have a heart shaped face. Without a widow's peak, a similar facial shape is called an inverted triangle. That might be good information for you at some point but when it comes to hairstyles, forget about it. If you have wide cheeks and a narrow chin, you can consider yourself to have a heart shaped face.
Diamond – Triangle Shaped Face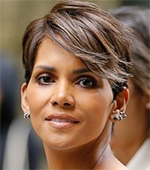 First thing's first, let's get some terminology straight. It's important that you don't confuse a triangle shaped face with an inverted triangle shaped face. An inverted triangle shape has all of the characteristics of a heart shaped face. If you have a triangle shaped face, your jawline is wider than your forehead. Diamond shaped faces are also called pear shaped because of their similarity to the fruit's shape. Celebs like Halle Berry, Lainey Gossip and Raven Symone are great representatives of this face shape. If you're having trouble identifying your face shape, pull up your hair and take a head-on pic of yourself. There are tons of great websites that will analyse your face shape for you and help you decide.
2 – Hairstyle Trends
Everyone seems to be going short at the moment, so if you've been thinking of taking the plunge, now's the time. But you don't want just another overdone haircut, and once you do commit to the chop, how the hell are you supposed to style it? A shorthaired celeb example to get you inspired is Lily Collins whose pixie cut is a sure showstopper. While many short cuts are often edgy (and risky), Demi Lovato's close crop is super sweet and classic. Finally, Miley Cyrus's effortlessly edgy look is a great one to mimic at the hairdresser.
3 – Type of Short Hairstyles
Within the category of short cuts, there are many styles to look out for. Whether you want to go for a bob or a pixie cut, and whether you have fine or thick hair, it's important to refer back to our original tip and make sure you're suiting your hairstyle to your face shape.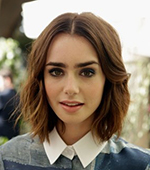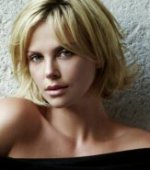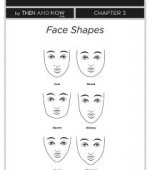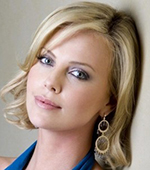 training courses
entrepreneur group names
cg board 10th result 2021
department for education
autocad course
intrapreneur
kseeb result 2021
causes fundraising platform
emt classes near me
mbbs course
iata course
non accredited real estate investing
hispanic entrepreneurs
enterprise brentwood
ux design course
funding sites like gofundme
startup founders
describe entrepreneurship
top fintech
re crowdfunding
hybrid entrepreneurship
entrepreneur day 2021
enterprise midway
higheredjobs
bba llb
digital marketing course
find angel investors
a small scale entrepreneur is
pipe startup
aceable drivers ed
logistics startups
aws educate
lab technician course
life changer entrepreneur
local crowdfunding
eco entrepreneur
Share this article
Related Posts