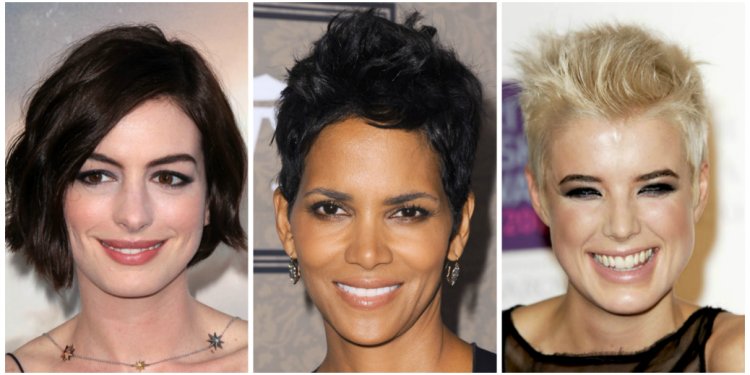 Cute haircuts for Women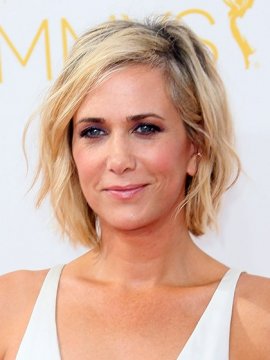 Headline after headline declares 40 is the new 20, but we respectfully disagree. Women in their 40s are sexy, self-assured, and at the top of their game. Why go back? Whether you're looking for a dramatic change or just want to keep your hair long and lush, check out our favorite flattering cuts.
Photos: Getty Images (7), WireImage, Getty Images, WireImage
Choppy Bob
Kristen Wiig
"This length is fearless and bold and sexy, " says Matt Fugate, a hairstylist at the Sally Hershberger Downtown salon in New York City. We couldn't agree more—and that's exactly why your 40s are the perfect time to wear it. It elongates the neck and is especially flattering on heart-shaped or oval faces, like Wiig's. Ask your hairstylist for a bob with movement and to do the cut on dry hair. "It's like a bonsai-tree-type haircut—you have to keep working at it. If it's too layered, it's going to become aging, " says Fugate.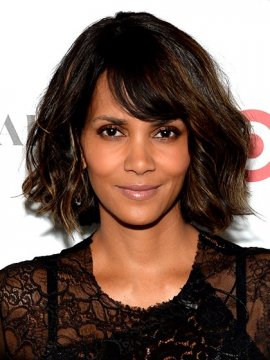 Wavy Bob
Halle Berry
Berry's chin-length bob could easily feel soccer mom-ish. But it doesn't. Why? The soft bangs, rumpled texture, and imperfect ends. "I like how there are little pieces that almost look like they were forgotten—a couple of flicks at the bottom, " says Fugate. Bangs also give the illusion of fuller volume at the roots (no back-combing required!) and draw attention to your eyes.
Layered Bob
Cate Blanchett
This classic style is the perfect choice for women who want to look chic without a lot of maintenance. "Almost any hair texture or face shape can carry a bob, " says hairstylist Kerrie Urban, "though tight curls may need a bit more layering, and those with round faces should opt for longer versions. Chin-length bobs are ideal for petite and angular face shapes." If you want an edgier look, ask for shorter layers in the back and longer ones toward the front.
Asymmetrical Bob
Portia de Rossi
To anyone who thinks you can no longer wear edgy haircuts in your 40s: You're wrong. "This is kind of an 'F you!' to people who say you can't have short, cool hair as a 40-year-old, " says Fugate. Cropped in the back and slightly longer toward the front, it's essentially a bob-pixie hybrid, and like in some of the other cuts we've already discussed, the asymmetry is the key to making it feel fresh and modern.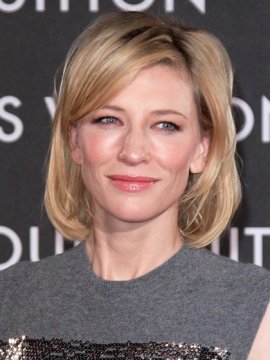 Wavy Lob
Amy Poehler
The beachy texture of Poehler's cut is what makes it so youthful, says Fugate. The collarbone-length cut with long layers lends softness, and the messy curls accentuate that effect. "If you have long layers at the front, curling them away from your face creates openness, " he says.
Wispy Lob
Cameron Diaz
"I love this look—it's such a nod to a school girl, " says Fugate. "I feel like this is something you'd see Hermione Granger wearing in her 40s." The side part and soft face-framing layers create a soft, flattering silhouette. And then there's the length: If you have fine hair like Diaz's, this length (or shorter) is ideal. "I love the idea of adding a little braid, like Cameron did here, " says Fugate.
Blunt Lob
Gabrielle Union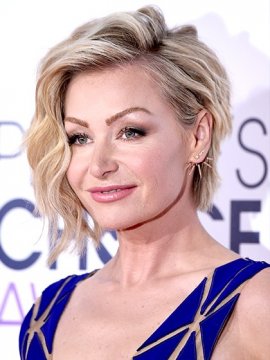 Part of why this style looks youthful is because it's on Gabrielle Union, who inexplicably hasn't aged since she was in 10 Things I Hate About You (FYI, that was in 1999). But the slight asymmetry, length, and healthy, blunt ends all help, too. "Don't be afraid to tuck your hair behind your ear and make it look asymmetric. It softens your collarbone and emphasizes your décolletage, " says Fugate.
Shoulder-Length Layers
Tina Fey
Fey's voluminous, bouncy layers look like they're straight out of a shampoo ad. "The length is perfectly age-appropriate because it's not too long and not too short, just flattering, " says Fugate. The cut is actually fairly basic, with long, face-framing layers. The styling is where the volume comes in: "If you have fine hair, Velcro rollers are going to be your best bet for getting this look, " says Fugate. "You want it to all look uniform, nothing piecey. Once you're done with your blowout, brush your hair a lot so it becomes very uniform."
Shoulder-Length Curls
Jennifer Garner
"The classic shoulder-length cut is always in style, " says Urban. "It's easy to maintain, and the styling options are endless." A medium cut lets you transform from ponytail during the day to beautiful curls at night. And while Garner's cut may look one length, there are subtle, long layers throughout to define the curls and give overall bounce.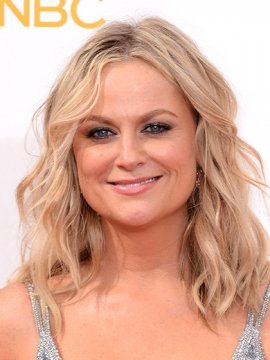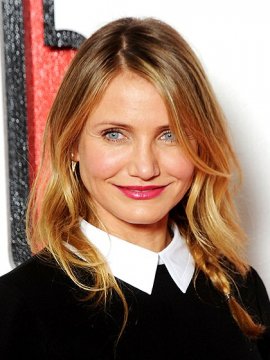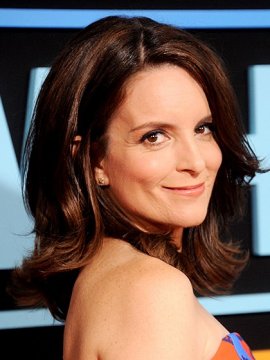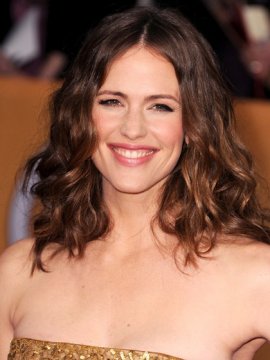 Share this article
Related Posts