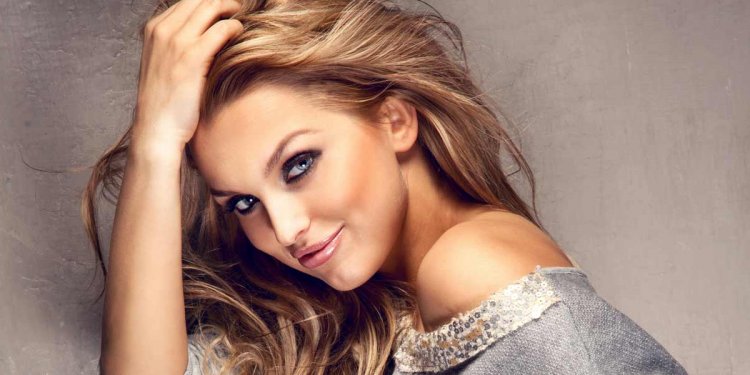 Different haircuts for women with names
Have you loved a hair trend so much only to have it look terribly wrong on yourself?
Your face shape has a lot to do with which hair cuts will look chic, and which just won't go.
On the plus side, the right hair cut can accentuate your features and hide flaws!
Here's my guide to which cuts go with which facial shapes...
1. Oval Face Shape
Flattering cuts: Any! You are lucky enough to have a face that suits almost all styles!
Cuts to avoid: Almost every style will flatter, so only avoid the ones you don't like.
Celebrities with this face shape: Monica Bellucci, Cameron Diaz, Tyra Banks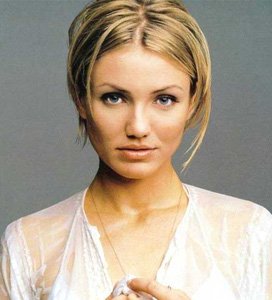 My best friend has an oval face shape, and, boy, isn't she lucky!
No matter how she wears her hair, it looks just perfect.
Over the past couple of years she has tried it all - bangs like Rihanna, side-swept bangs, a classic bob, long straight hair without volume, long straight hair with volume, up-does, curls - you name it.
So, if you are just as lucky as her, go to your stylist and ask for any cut you want… you'll look gorgeous no matter what!
Did I mention my friend can pull off ANY shape of sun glasses too?
What can I say, having an oval face shape is like winning genetic lottery - you'll be destined to look fab!
Share this article
Related Posts