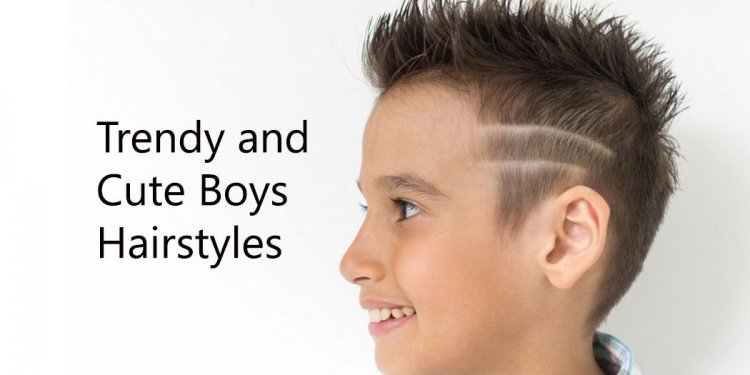 Haircuts for guys with short hair
Sick of googling men's short hairstyles and coming up with nothing, but in serious need of a style update? You've come a long way since your Year 10 mohawk structured with PVC glue. Or maybe you were partial to a bit of temporary hair dye, perhaps a Greenday phase of red and black stripes? There were even the fashionable mullets and side fringes of the emo era.
If you haven't already updated your hairstyle in 2016, you're not to late – there's still time to get a new hairstyle. Lately, men's 'dos have reached new heights (sometimes literally). Well-groomed gents are experimenting with cuts, styles, and products more that ever before, and short finding the men's short hairstyles ideas and pictures can be time consuming affair.
If your hairstyle feels stuck in a rut, check out our gallery of short men's hairstyles and hair cuts from celebrities (short hair kings – Brad Pitt, Jon Hamm, Adam Levine) and industry leaders like American Crew and Kevin Murphy. Trust us, there's more to short hairstyles for men than meets the eye. (Note: We will be updating this article regularly so check back each month for new styles.)
#1 Texture texture and more texture is the secret to keep your short precision hair cut looking fantastic and in shape for longer. Ask your hairstylist to cut more texture into your next haircut, then you can get more leverage and create even more cool hair shapes on top.
#2 For the days you want to go that choppy dishevelled look and think (Sam Webb H&M Spring 2014 collection campaign here), get yourself a tub a moulding paste and this will make you look campaign worthy.
#3 For the days you want to go on the smoother route, go get yourself a bottle of Kiel's Silk Groom.
EXPERT TIPS: Phoenix Thomson – American Crew All Star
#1 Keeping your hair short can often become less than exciting if you don't keep a little length to work with. My advice for this season is keeping a look versatile, with added length on top.
#2 Being able to morph your short look into a more groomed and dapper shape can be as easy as using a product with a high shine and shaping with a comb to create a smoother finish. Try drying American Crew Firm Hold Gel into the hair to give support and finish off with a small amount of American Crew Pomade wiped over the surface to keep the hair in place, and create a high shine result.
#3 Short hair does mean more visits to the salon to keep the hairline in shape and any unwanted neck hair at bay. Keeping your appointments to a four weekly routine will ensure your look is always fresh.
science group
polyvore clothing
trending
coffee cake recipes easy
coffee key
how to find trending hashtags on linkedin
trends film
fashion yours
what to wear to a concert
this season clothing
on off fashion
coffee good
how about some coffee
again coffee
donna's salon
he fashion
dollar cuts riverton
during haircut
last trends
line haircut
lyrics lifestyle
science for you
coffee news me
fashion is my
post science
fashion for now
coffee quotes monday
the cut by hair salon
last fashion
style of wearing saree in indian
tobi search
season trend
cute around the house outfit
family values
hair salon near me now
astronomy dc
what is the question in the scientific method
scientific method meaning
have some coffee
we're only science
trends today
bob haircut
kickback outfits
fire haircut
top it trends
astrology typeface
lifestyle men
social environment
which coffee
shirley clothes
Share this article
Related Posts